Turn your parking lots into a recurring source of revenue! Smart Parking's Paid Parking Solution allows you to quickly setup a paid parking lot without the need for expensive parking machines, meters or complicated hardware.
For visitors, Smart Parking offers a hassle-free and user-friendly experience. Our mobile application allows users to effortlessly register for parking in real-time, eliminating the frustration of antiquated parking machines. Once a parking space is selected, users can easily pay for their parking through the app, eliminating the need for cash or card transactions. Our secure payment gateway ensures a seamless and secure payment process, providing peace of mind to visitors.
Administrators benefit from the ability to quickly adjust parking rates, hours of operation and gain valuable data on parkers using their lot. 
Share
View full details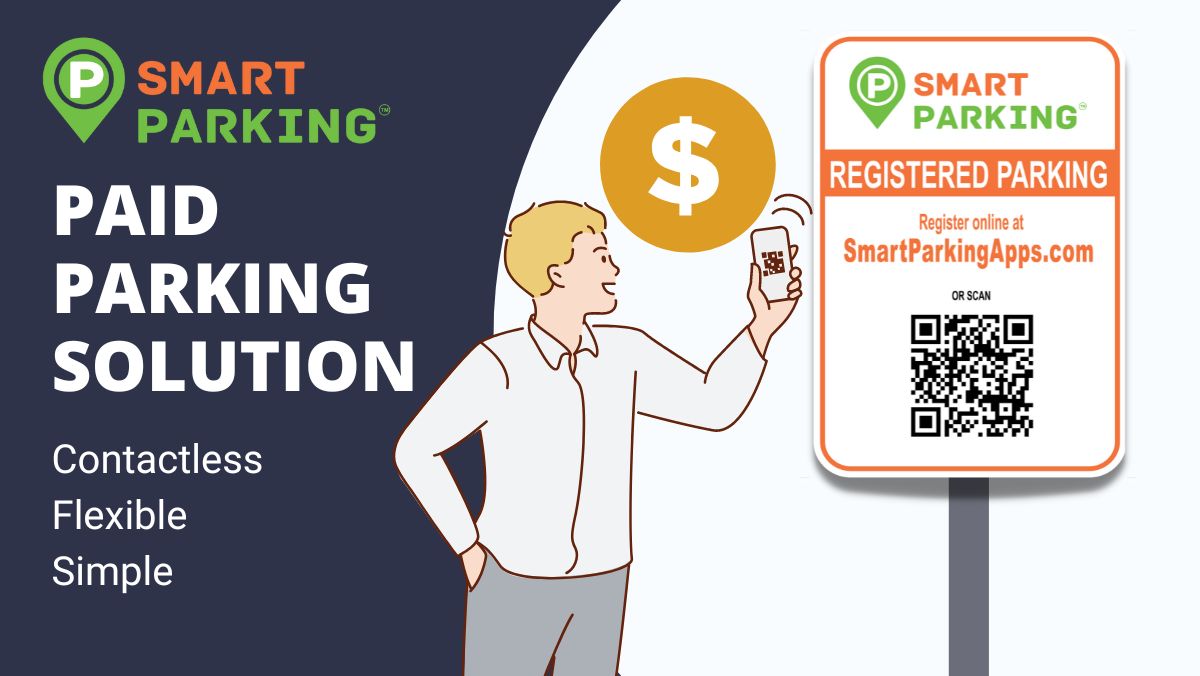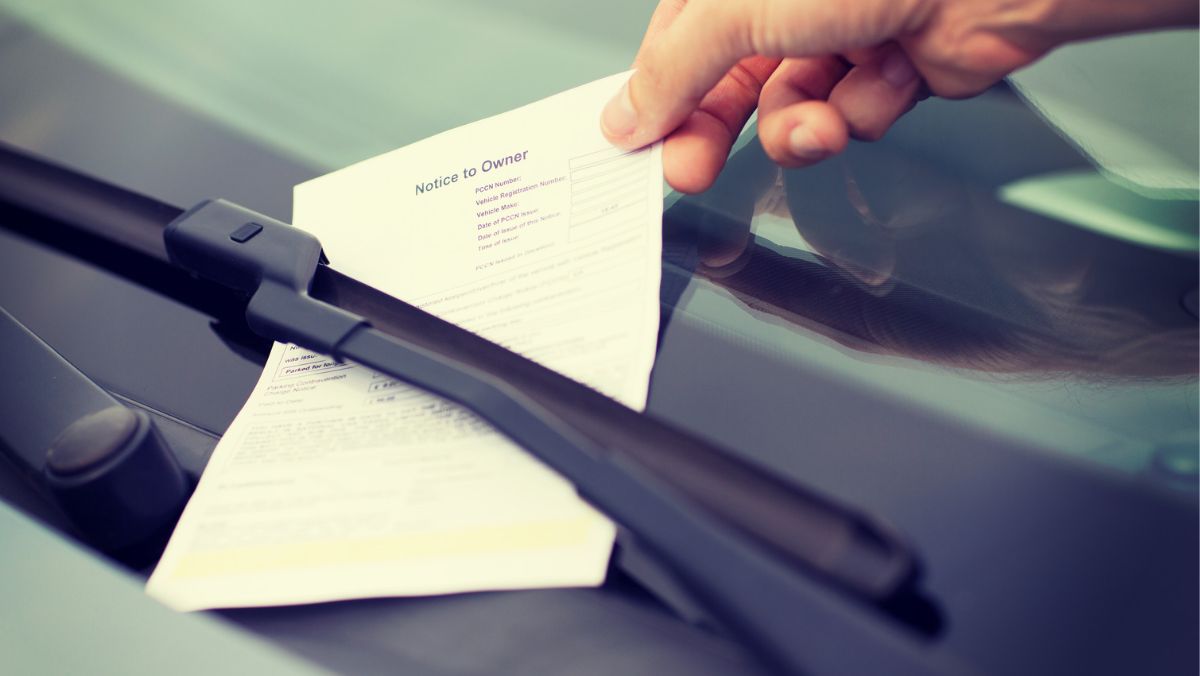 Turn Your Parking Lot Into a Revenue Generator
Paid Parking lots are an easy way to generate extra revenue each month, which can be used to cover the cost of your parking maintenance, parking enforcement or patrols.
Contactless Payments

Our Paid Parking Solution is contactless, meaning parkers can register and pay easily from their mobile device or other. Unlike other parking apps, we DO NOT force users to download our App.

Time Extension & Confirmation

Parkers receive a notification before their pass expires, allowing them to pay for more time if needed. A Paid pass confirmation is issued with each registration.

Limited Hardware Required

No need for any parking meters, machines or other old pieces of technology. The only required hardware with our solution is signage, which has all the information necessary to register easily.

Multiple Rate Options

Setup rates for all types of scenarios, whether it's for daily paid passes, weekend passes, monthly passes. You can also charge by the hour, 6 hour or 12 hour.